DIY Reliable CNC Retrofit Package Kit.
Customized ServoTouch For Your needs.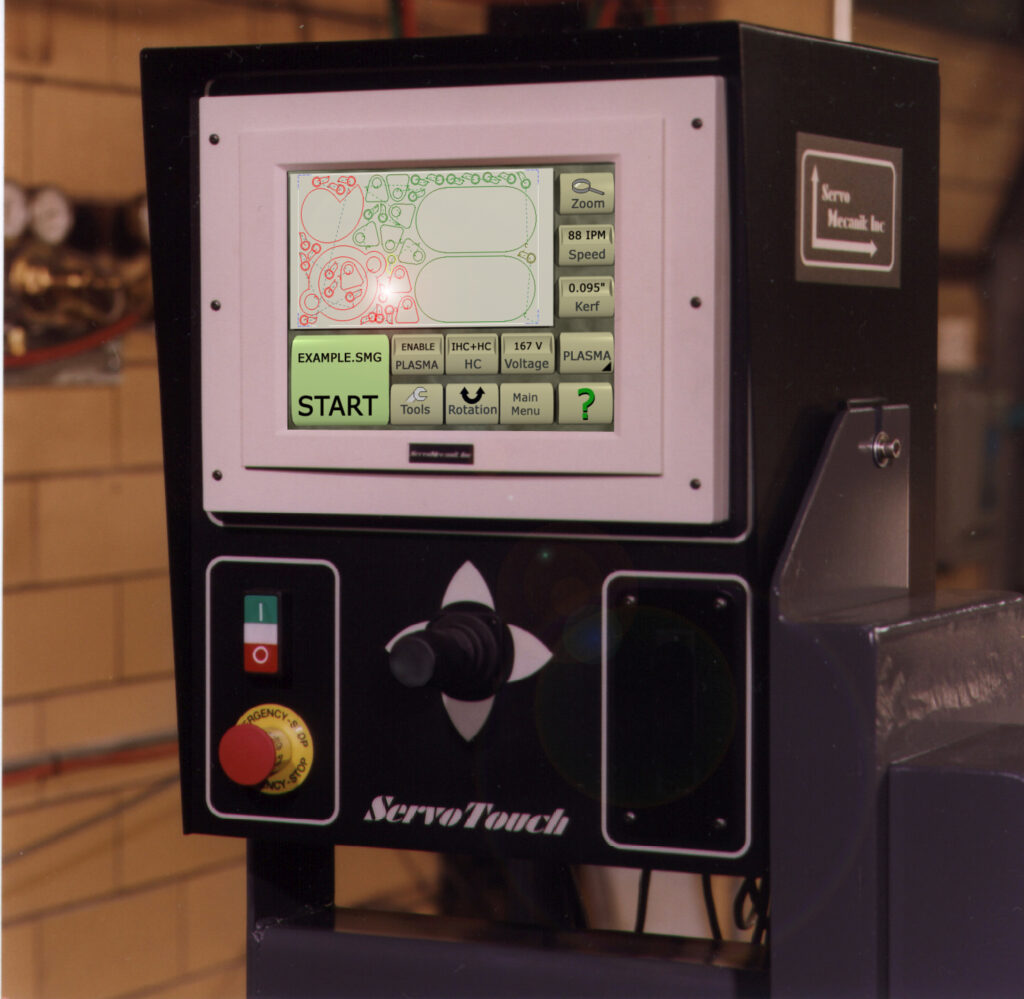 ServoTouch Touchscreen Retrofit Package
Our Plasma Retrofitting Package includes a ServoTouch Controller and is ideal for for retrofitting CNC Plasma and Waterjet Cutting machine.  ServoMecanik's upgrade packages are ideal for companies looking to give extra life to existing equipment through the inclusion of our ServoTouch Motion Control. Our "Do It Yourself" ServoTouch Upgrade Kits are ideal for customers who have the skills to tackle installation on simple machines such as Plasma Cutting Machine, CNC Waterjet Cutter, Hydraulic Press Brake, Die Changer. 'tools, gearbox paddles, on-board measuring instruments, rotary tables, grinders. For more complex machines requiring mechanical repairs, we also offer ServoMecanik turnkey retrofit and refurbishment solutions
Key Benefits
Easy to use – no specialized operators
Graphical menus using a touch screen
High definition 10.5″ LCD screen
Cost effective
Reads standard G-code files and DXF 
Edit / Create and modify any parts
Manual and automatic operation
No need for battery backup
Support imperial and metric units
Part nesting  
RS485 serial link for communication
Display part dimensions
Nesting for leftover optimization
Rotation / mirror of parts or nesting.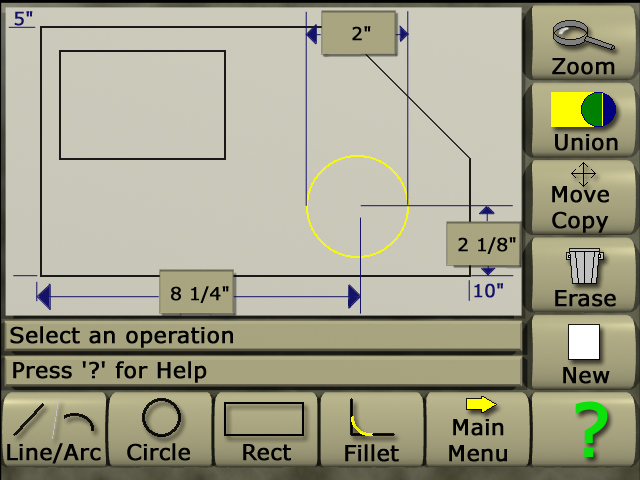 This figure shows how using simple commands (line, arc circle, rectangle), the operator can create thousands of different shapes. These shapes can then be positioned on the screen using simple joystick movements. As an examples, the diameter and center position of a circle is shown here.
Draw line, circle, rectangle on Touchscreen
Nesting shapes on a workpiece is made in an instant using ServoMecanik's ServoTouch motion control. As shown here, you can choose to move, cope erase, rotate and set the cutting order of shapes appearing in the nest. This exclusive and innovative approach allows any shapes in G-Code or DXF format to be used to optimize leftovers.
Easy Part nesting on the ServoTouch
Following screen shot shows the execution menu, which lets the operator chose between oxy-fuel or plasma to perform the cutting task. In the case, the plasma process has been chosen. By pressing start, the ServoTouch motion control will ask the operator to enter an approximate speed, kerf and starting position of the torch on the workpiece. This process is simple and easy to learn, it makes the ServoTouch the State-of-the-art of its category.
Click START and you're ready to go.
DIY Retrofit Package For CNC Plasma / Flame Cutting
Since the  90s, ServoMecanik's PC-based ServoTouch has been specially designed for plasma and oxyfuel flame cutting, as well as router, water jet and laser machinery. As seen below, the ServoTouch's graphic touch-screen gives the operator the flexibility to draw and nest any shapes without prior knowledge of CAD software. ServoMecanik's upgrade packages are ideal for companies looking to give extra life to existing equipment through the inclusion of our ServoTouch Motion Control.
CNC Multi-Torch Retrofitting
Retrofitted 1000-tons Brake Press with
our ServoTouch Motion controller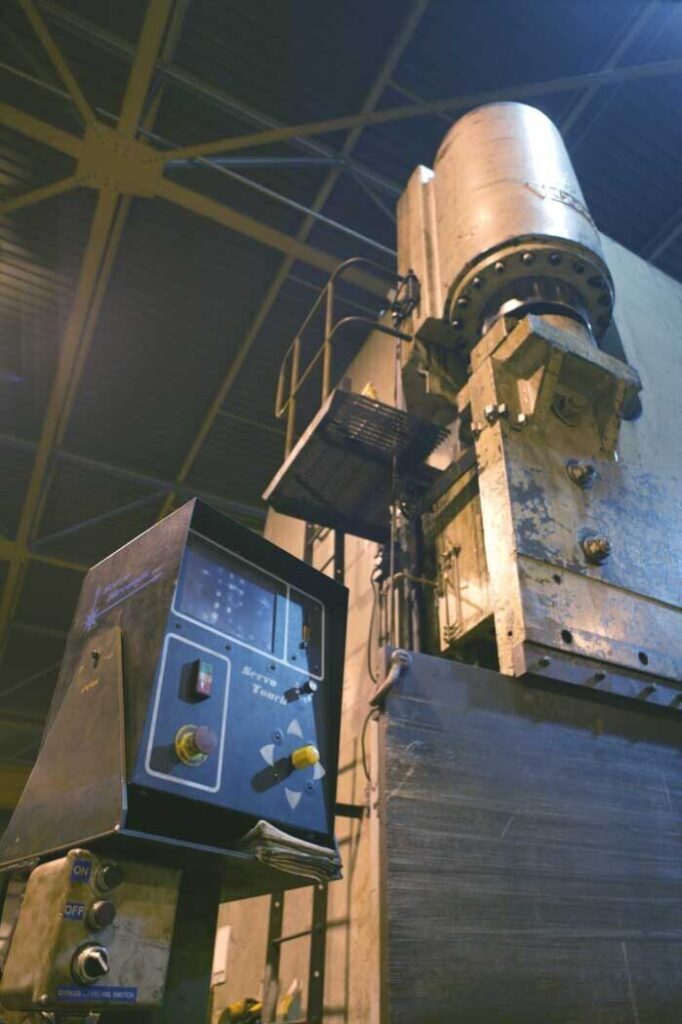 If brake accuracy is lacking, the technician can begin troubleshooting to determine if the problem is a control issue or a mechanical issue. The metal fabricator can then decide how to correct the situation. Accuracy is one of the top reasons metal fabricators should consider upgrading their heavy duty press brakes to the latest control technology. ServoMecanik shared the same desire, but the modernization of their large press brakes gave the company the opportunity to formally explore an upgrade path from older control technology to the latest PC version.
Control upgrades bring old press brakes to modern metalworking. ServoMecanik have put together a retrofit package designed to Upgrade this old 1,000-ton press brake with hydraulic servovalves and new controls which brings this heavy-duty bending toolto be much more cost-effective ongoing upgrade than replacing a million-dollar old press brake. Since its been retrofitted, this press brake is now used for precision bending of 3/4 inch thick by 24 foot long extremely hard steel plates where accuracy must be within +/- 0.01 inch. Traditional on/off hydraulic valves have been replaced by servo hydraulic valves. These servo valves were made by a servo mechanic.Breathing new life into old brakes may make sense for many fab shops. The first step in the retrofit process is getting the machine up and running and identifying defects.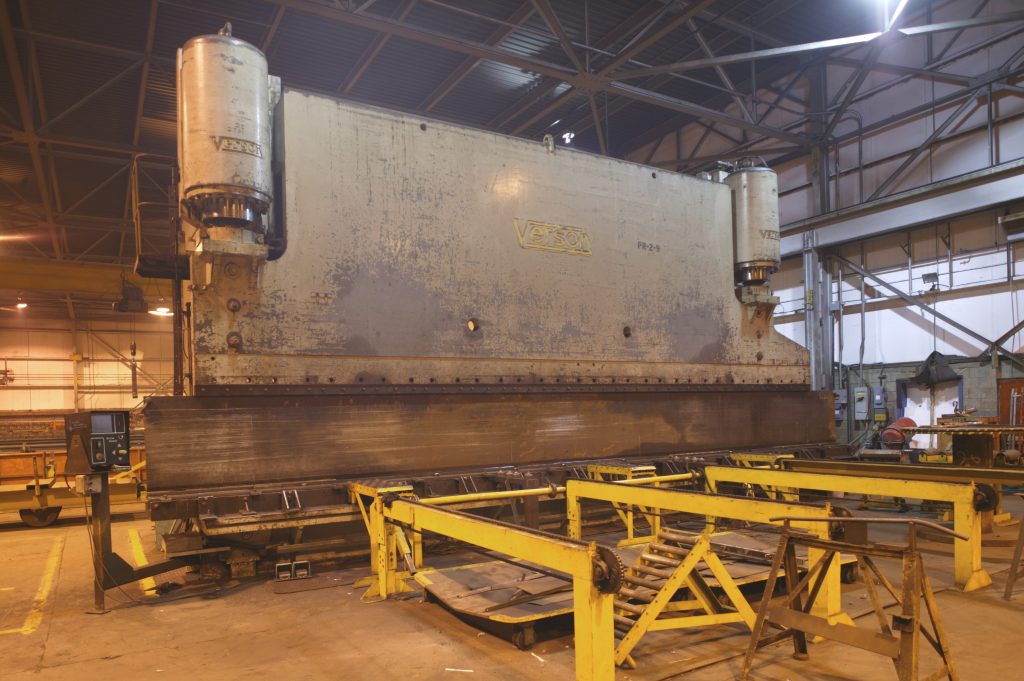 Many older waterjet systems and high-pressure pumps on the market  will do their job reliably for the next decade, But the communication, electronics and primarily the software components are becoming obsolete and irreplaceable. Our ServoMecanik ServoTouch Waterjet Retrofitting Package is perfect for those looking for a cost-effective solution to upgrade their existing waterjet machines. The X and Y axes are configurable up to 480 inches of travel. ServoMecanik offers also  retrofitting of water jet pressure pump capable of pressures up to 94,000 psi, allowing you to cut almost any material regardless of thickness. Excellent cut quality and no heat affected zone makes waterjet process a versatile cutting option. Since 1996, ServoMecanik has modified waterjet cutting machines and other types of CNC machines with its ServoTouch motion controls retrofit package. Add functionality and new capabilities by upgrading your existing waterjet with our innovative ServoTouch motion controls and ServoCAM software package.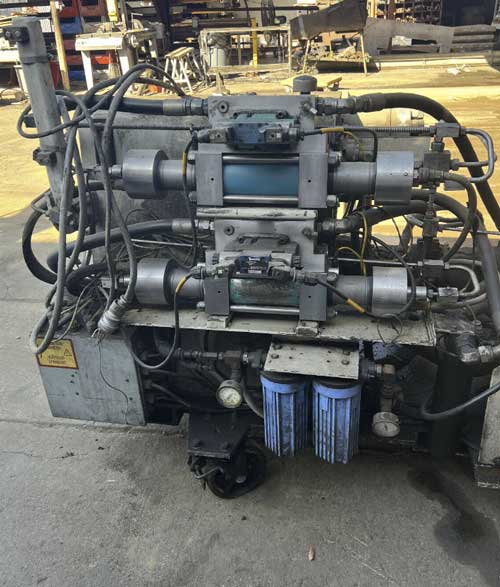 If you can't afford to wait, ServoMecanik offers replacement parts where you order waterjet replacement parts is just as important as the quality of the parts. ServoMecanik offers pumps, cutter heads, abrasive dispensing products, and high pressure hose and hose replacement parts for all major waterjet brands. We help you move forward, especially when you need us most. 
CNC WaterJet cutting Machine Retrofitting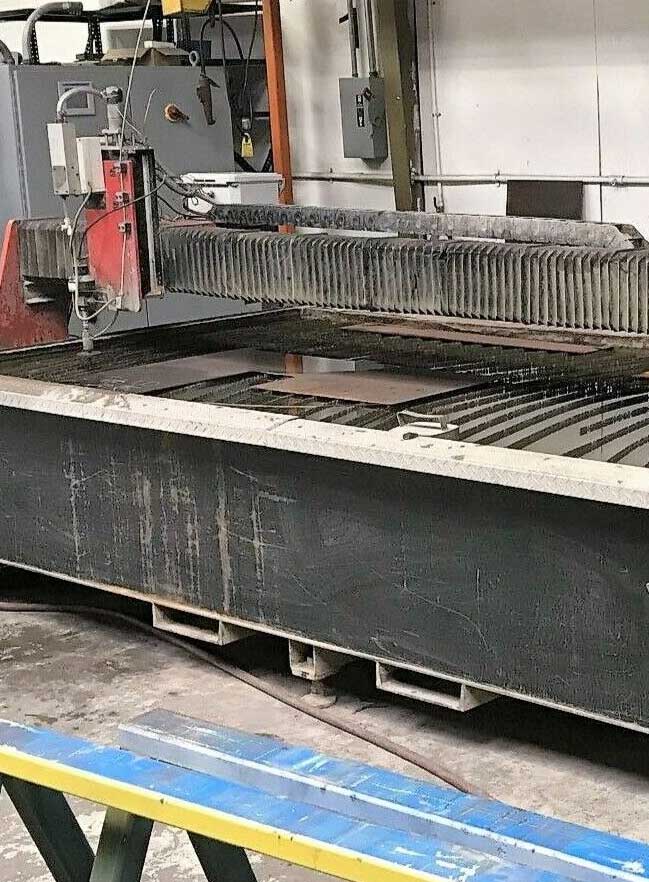 Regular maintenance is a part of life when it comes to waterjet cutting. The key to maximizing uptime is performing proper maintenance at proper intervals. Durable components help you get the most out of your device and reduce maintenance. What does an extra day of downtime waiting for technical support or parts mean for your business?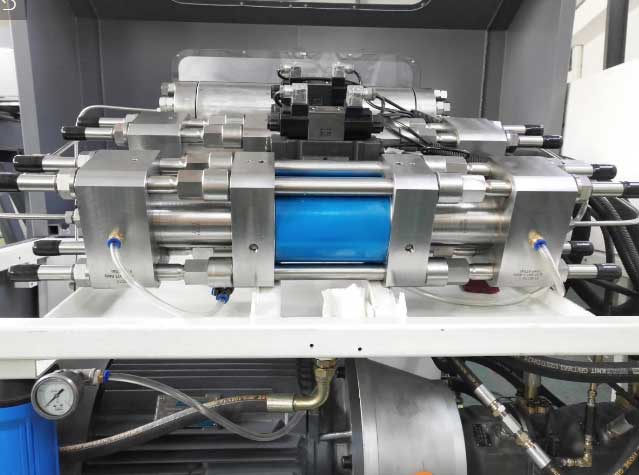 DIY Reliable CNC Retrofit Package Kit.
Customized ServoTouch For Your needs.