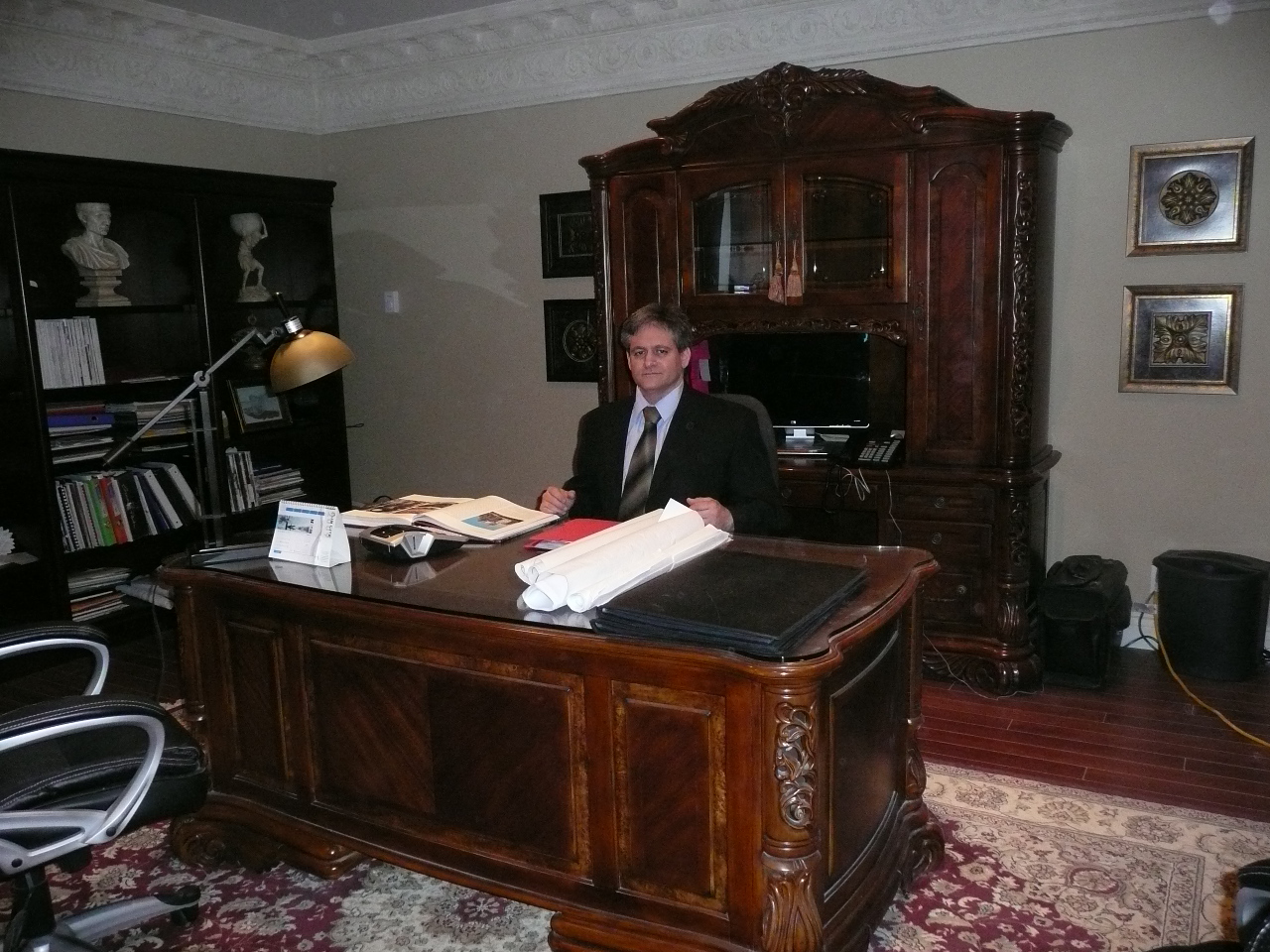 About ServoMecanik Inc.
A word from the President and CEO of ServoMecanik
I am thrilled and honored to be shaping the future of fabrication technology. Our collective vision is to transform the industry and meet our customer's needs through our diverse CNC Plasma Cutting Machine.  Our industrial solutions and strategic growth initiatives is  driven by a culture of continuous improvement. ServoMecanik is a recognized business with unlimited potential and a rich history of innovation. In this next chapter of growth, we will continue shaping the world of tomorrow using data acquisition, software and our world-class ServoTouch Motion Controller. ServoMecanik is celebrating their 27th anniversary. In 1996, Founder Yves Divry, a ETS (University of Quebec) Bachelor degree graduate in robotic Engineering. was the first to implement a user friendly graphical Touchscreen on a motion controller dedicated for CNC control for Plasma, WaterJet retrofitting.
Today, our organisation provides retrofitting solutions that can make anything possible and serves industries such as shipbuilding, construction, transportation, and energy. ServoMecanik's CEO, Yves Divry, shares his insights and vision for the company he has been part of for 27 years. Creating a sustainable technology company has always been ServoMecanik's vision. We are one of several technology engineering research and development company, helped establish in this region.
Yves Divry (Bach. Eng.)
CEO Of ServoMecanik Inc.